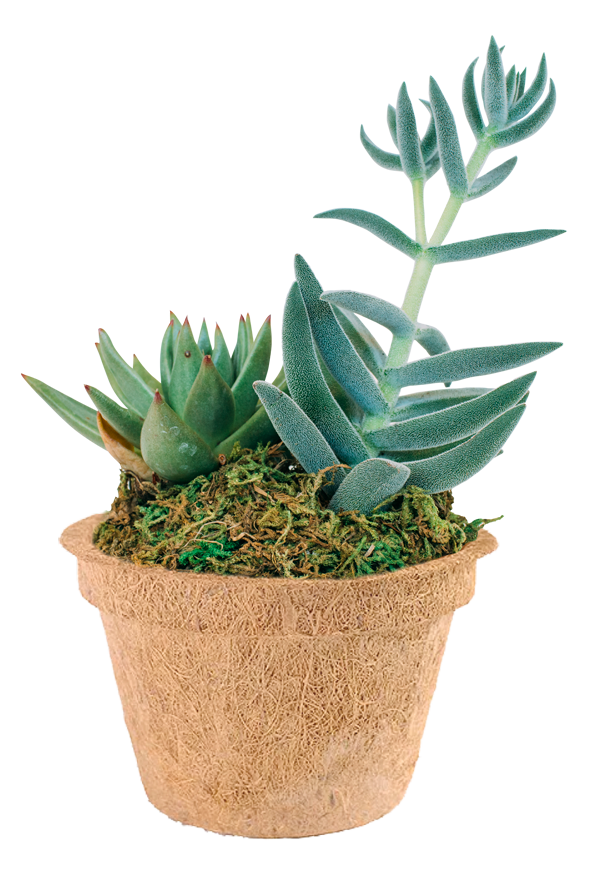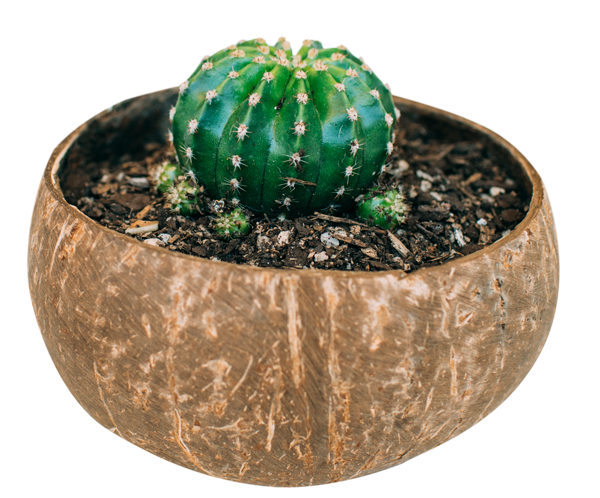 Not only are we committed to providing awesome, quality coconut based pots. We're committed to replacing every plastic plant pot in the world. Buy better with CocoPots.
CHECK OUT OUR POTS
Perfect for the home or the office! Brighten up any space with these unique pots.
Our pots are sourced ethically from Sri Lanka. An island that is covered in nature's gifts!
Coconut shells would normally end up in landfill or used as charcoal but we thought that was nuts!
Because our pots are sourced directly from nature, every pot is a unique and special gift
.
Made from 98% recycled coconuts, these pots are the perfect replacement for plastic pots
The Biodegradable pots can be planted in the ground or thrown into your green waste. It's an extension of the plant!
Our molded pots can be made to various sizes. Just like a plastic Pot they can be stacked and stored.
Sourced ethically from Coconut peat in Sri Lanka